At Chand Kapoor CPA, Professional Corporation, we're dedicated to helping you and your business grow stronger and more successful.
Income taxes can take 50% of our earned income in a year. It is our obligation to minimize the taxpayer's burden.
profit planning and budgeting
Your budget is an essential tool in helping you achieve your overall corporate goals. It defines your company's vision and helps you set reasonable guidelines for expenses.
As you develop your investment strategy, we will act as your sounding board. We can help you and your investment advisor structure an investment portfolio that takes into consideration the impact of taxes and produces a favorable after-tax return.
financial statement preparation
Financial statements are the most important documents prepared by your accounting system. It is important that you have experienced professionals preparing your financial statements.
A properly structured financial plan enables you to face any challenge that may present itself at each stage of your life.
Estate planning involves a lot more than just preparing a will and sometimes wills are not essential to an effective estate plan. Each case is different and first requires a review of an individual's assets
A professional and objective business valuation is a necessary component of many transactions, such as purchase, sale or reorganization of a business, shareholder and partnership agreements, matrimonial settlements, or estate proceedings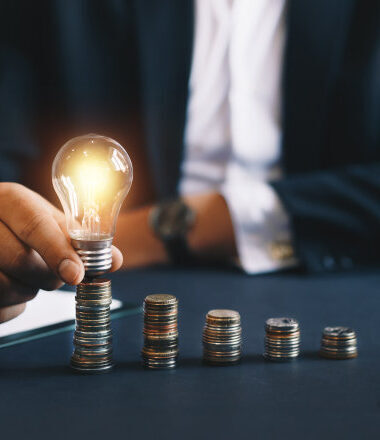 Experience a team of
accountants
that are
dedicated
to watching your business flourish.grow.flourish.improve.